We Develop High-Tech Products
Our mission is to be one of the leading companies that provide new technology research and development service by contributing to domestic and national technology without compromising the principles of quality products and professional ethics.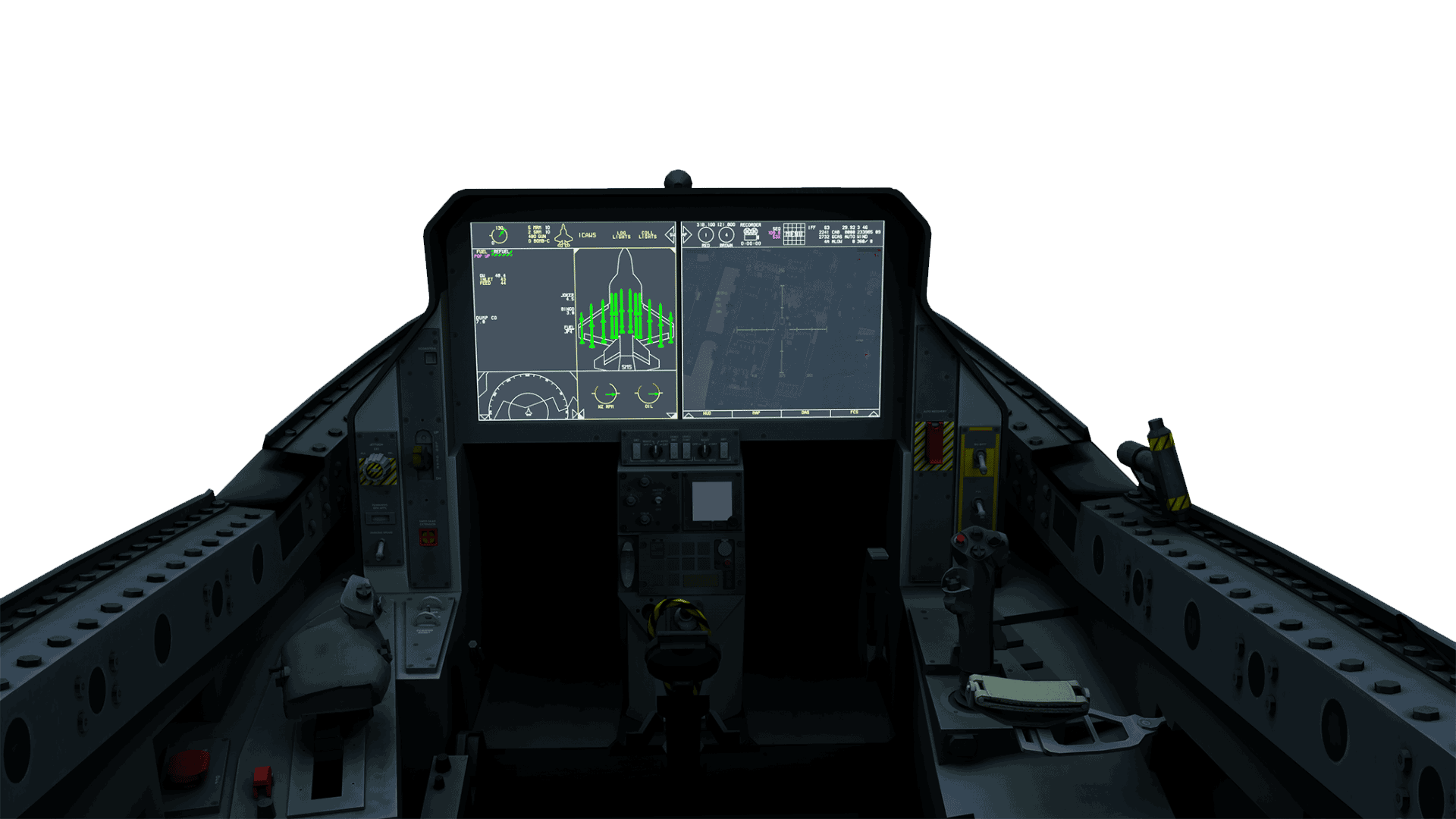 Our vision; To become a reliable and sought-after business that offers special products and services by renewing the desired technology, quality and customer oriented.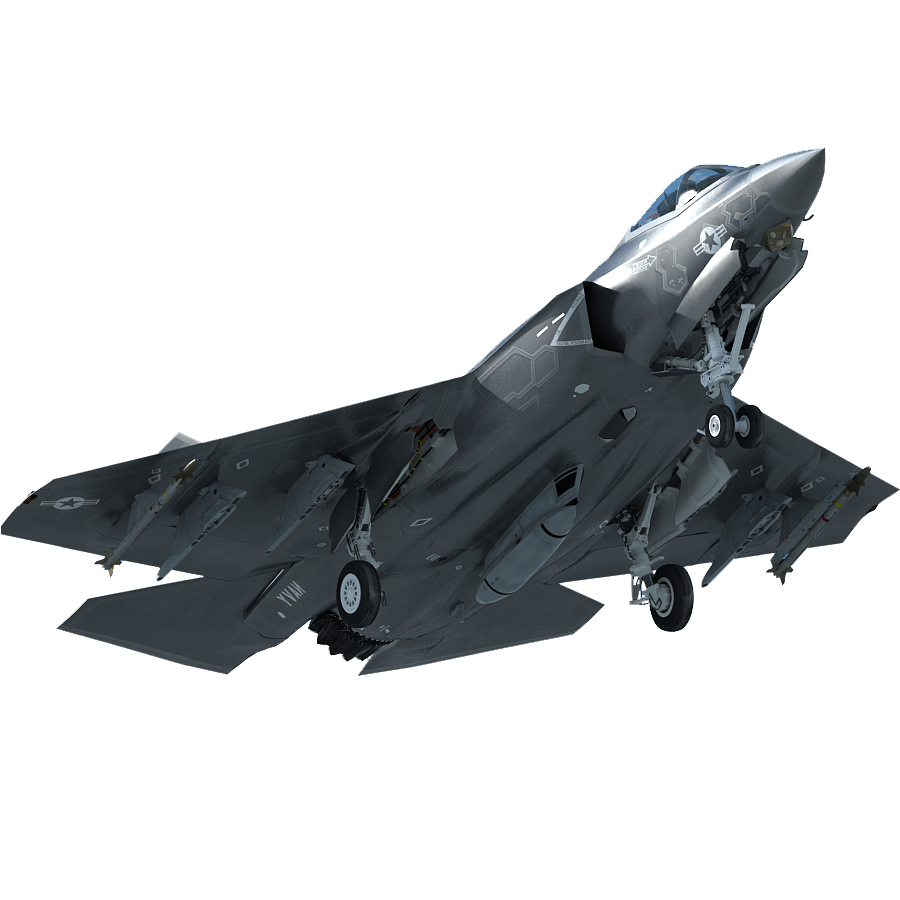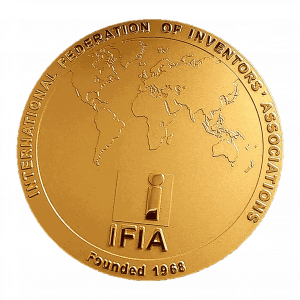 Covisart was awarded with IFIA Best National Invention Medal
4th Istanbul International Invention Fair – ISIF'19 took place on 17-22 September 2019 at International Istanbul Atatürk Airport, by Honorary Patronage of Republic of Turkey Ministry of Industry and Technology, hosted by Turkish Patent and Trademark Office (TÜRKPATENT), under the international patronage of International Federation of Inventors' Association (IFIA), organized by Anatolia Inventions and Inventors Association and supported by World Intellectual Property Organization (WIPO) and European Patent Office(EPO).
Covisart presented their New Generation Simulator at this event first time. This simulator uses VR/AR technology with full motion capable system and powered with real time communication system.