COVISART – Research And Development Company
As Covisart, we have signed numerous R & D projects.
Our R & D team developed New Generation Simulator.
Covisart are here to open the doors of new technologies to meet you with the future. With the application and development of new generation technologies, we make the existing technology more efficient.
The needs of the desired project are determined. It is decided whether the R & D project is appropriate.
Studies are carried out in the project development stage, which is included in the scope of R & D.
As it is ready for the end user , it is checked whether the targeted results have been achieved.
SUPPORTING US
BUSINESS PARTNERS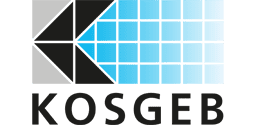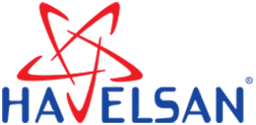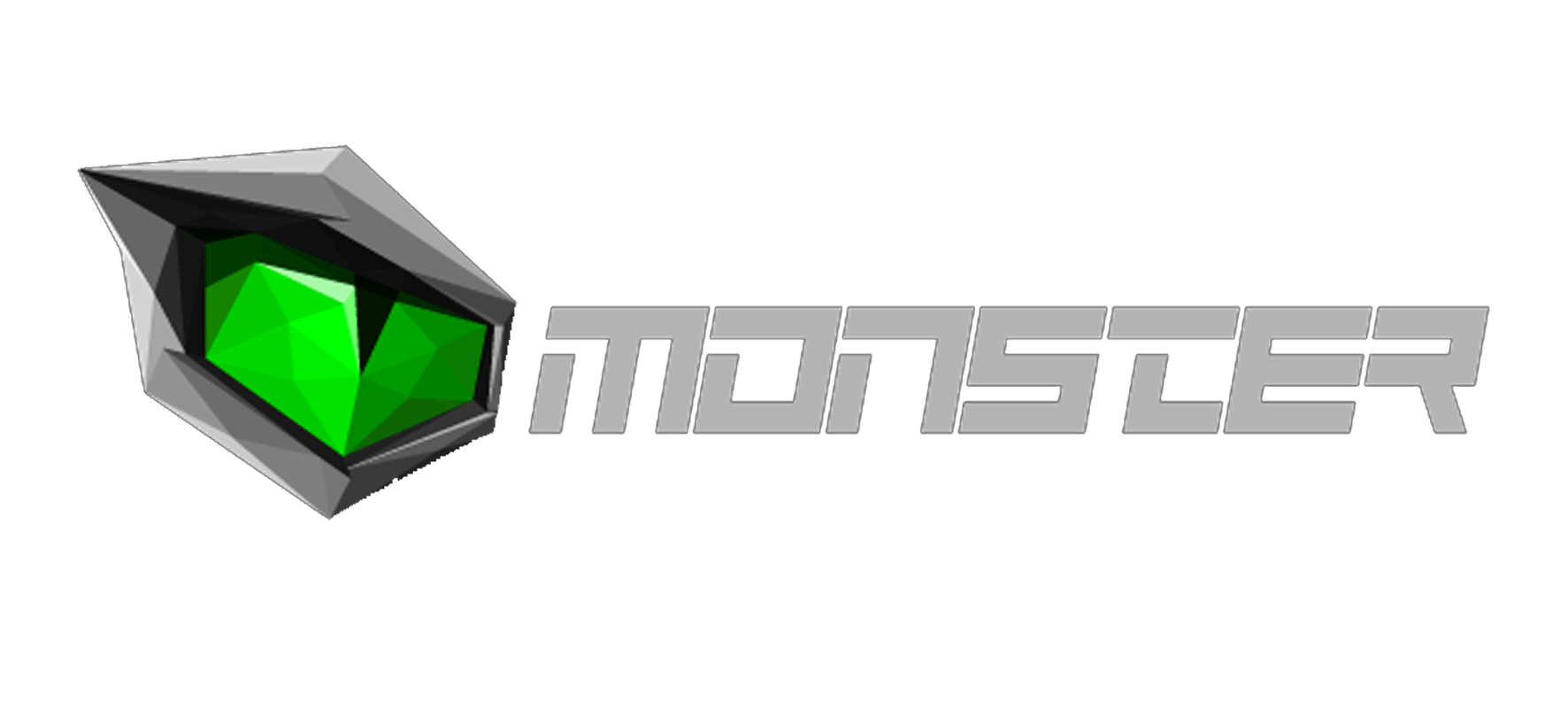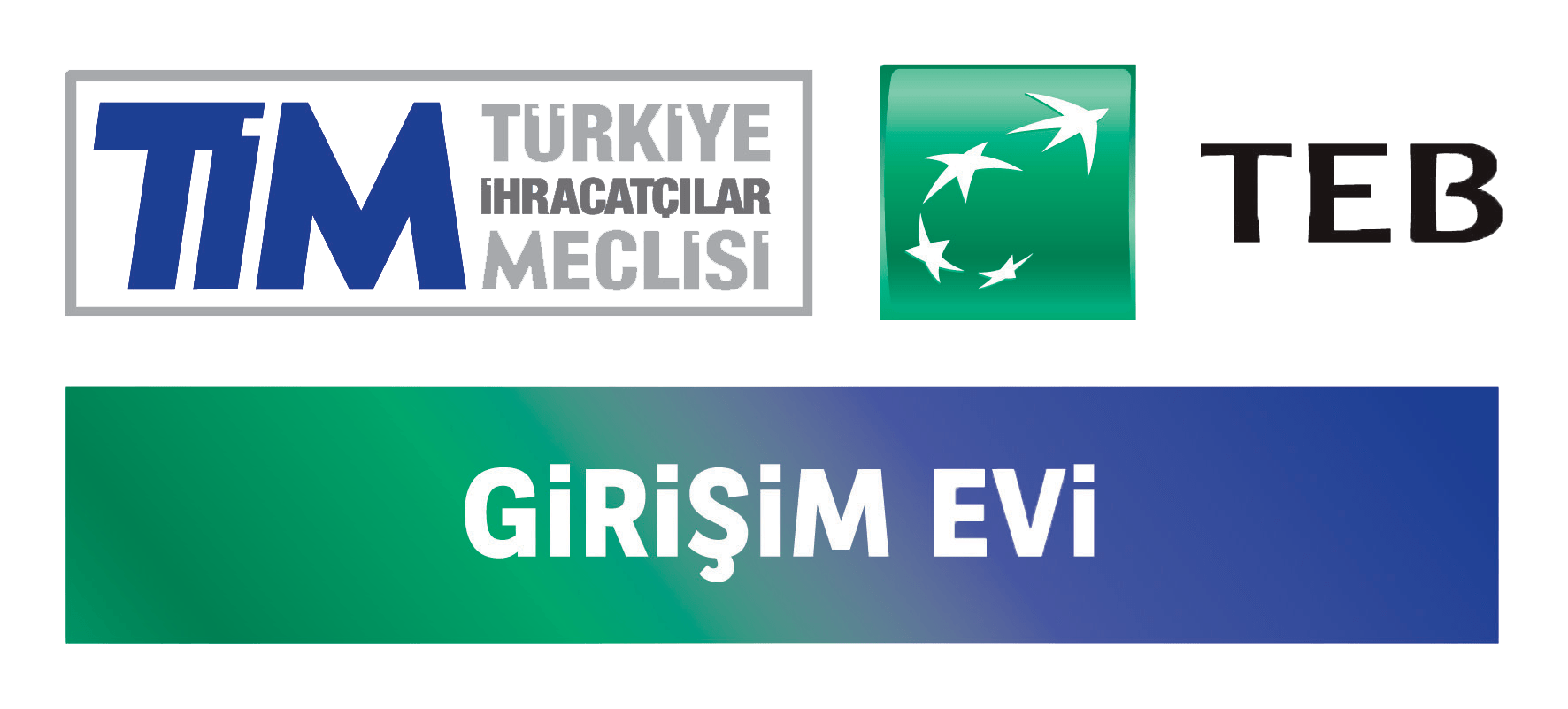 ADVANCED TECHNOLOGY
New Generation Simulator
With this simulator, which is referred to as the new generation Technology, many pilots and drivers can participate in the same training from different parts of the world, and many vehicles and aircraft can be used in a single simulator with virtual reality technology.
With augmented reality, we transferred the user's instant movements into the simulation full-time. With the R & D work that has emerged with the use of many new technologies, we aimed to save many costs and provide the best training.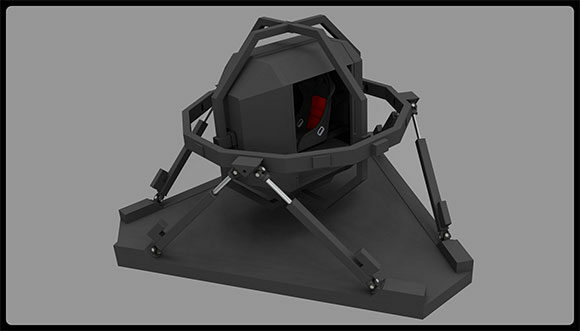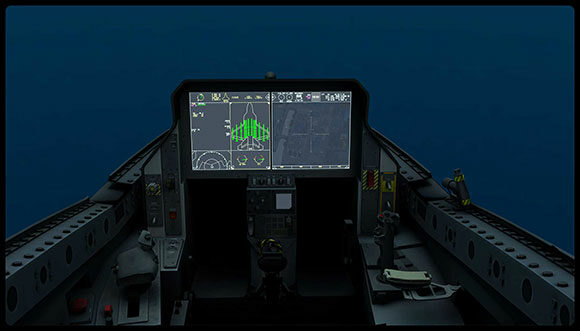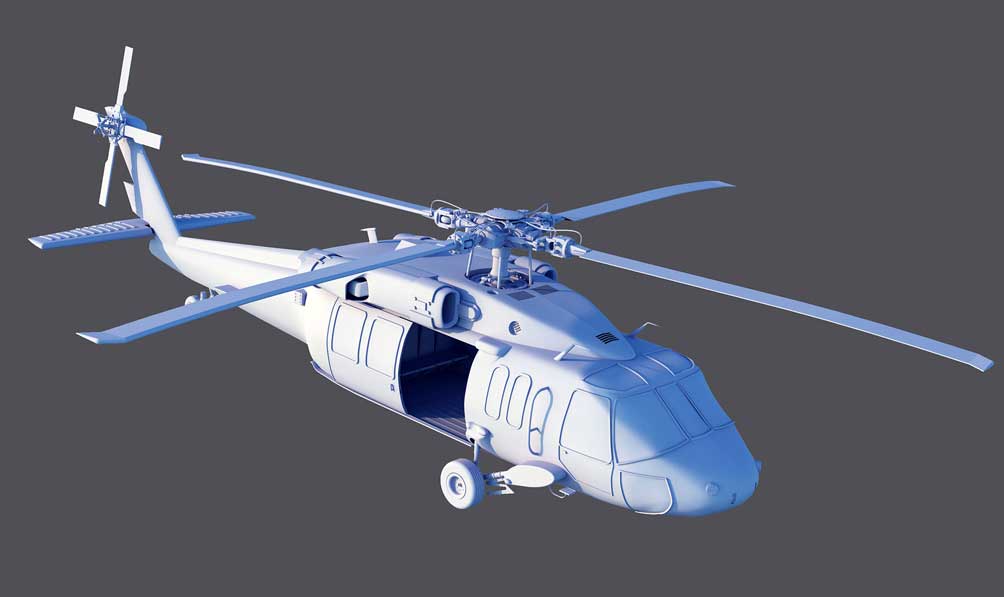 Reduce R & D Costs with
Virtual Product Prototyping
 In 2018, Covisart started to develop a Virtual Product Prototyping system with Manisa Teknokent.
Thanks to this system, which allows you to design and modify your products that have not yet been produced, we try to make your products ready for the end user with zero cost.
What is Augmented Reality?
With your assistant
Take your company forward
One of the benefits it brings to our increased lives is the ability to simulate the things to be done at work or the protocol to be followed. In this way, it can adapt many industrial products that appear mixed.
You will also be able to use the presentation of the products as an assistant to show you the important information in the installation.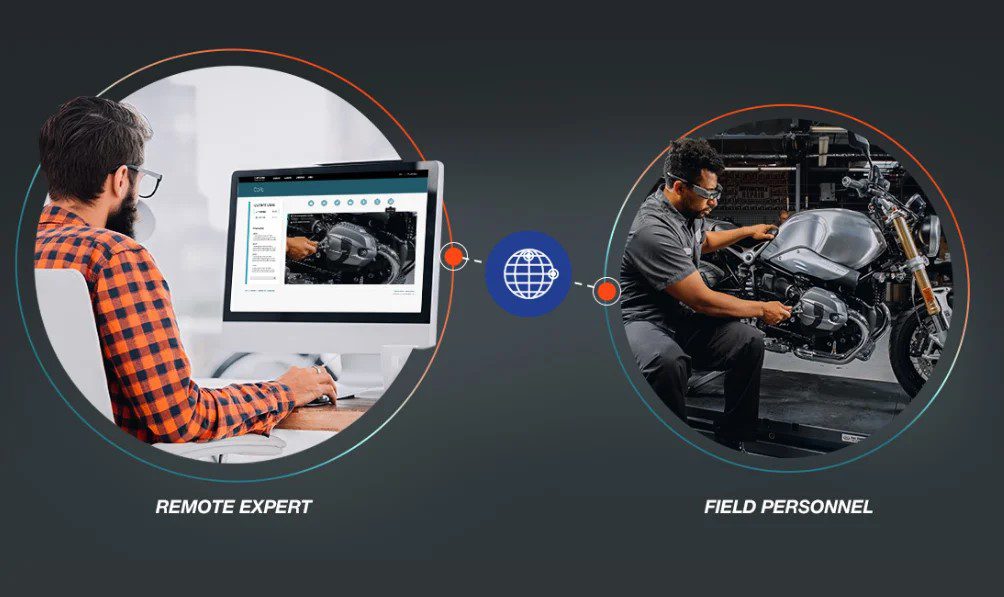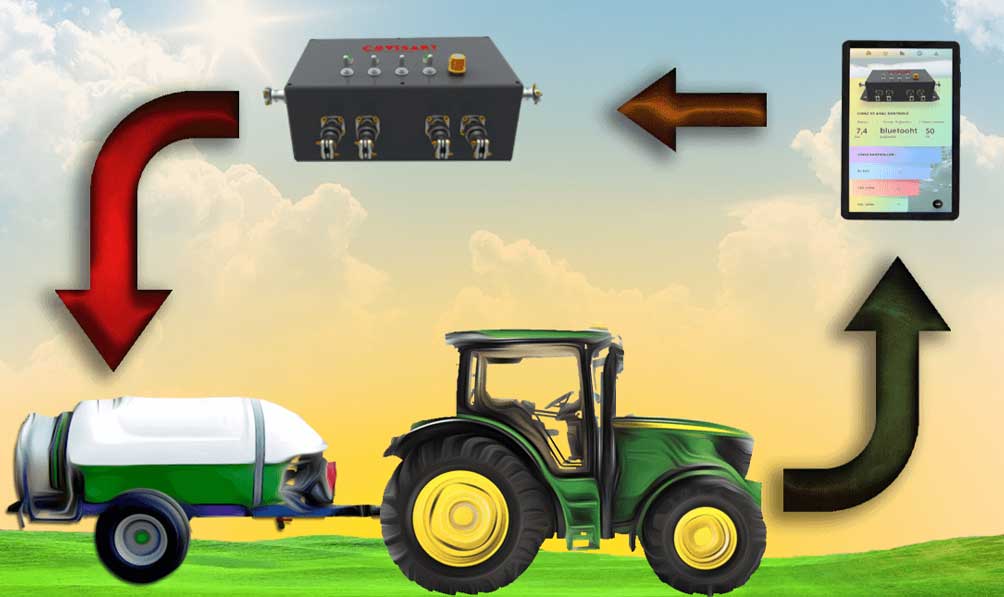 Control with a single button
FarmCASE is compatible with all turbo atomizers. Rather than buying you a new sprayer, it has already been developed to improve your machine's performance and consider your costs.
With FarmCASE you can save the agricultural area where you produce. Remind all your settings with a single keystroke. It does not tire you over and over with the same operations. You can see your speed while spraying. farmcase.covisart.com agrotek.com.tr